All of these sketches are in sequential order. Although, she watched me draw the first three, they were not enough to prepare her for the unveiling. She ran away and left her friend to pay for it. The last one I did to make myself feel better cause it kind of bummed me out.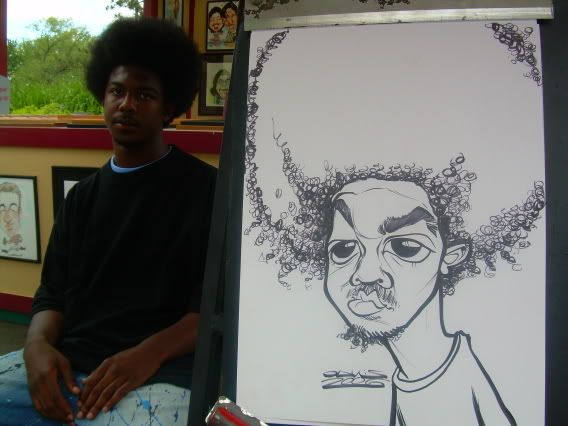 ( I wasn't happy with the likeness in these first two but they were fun)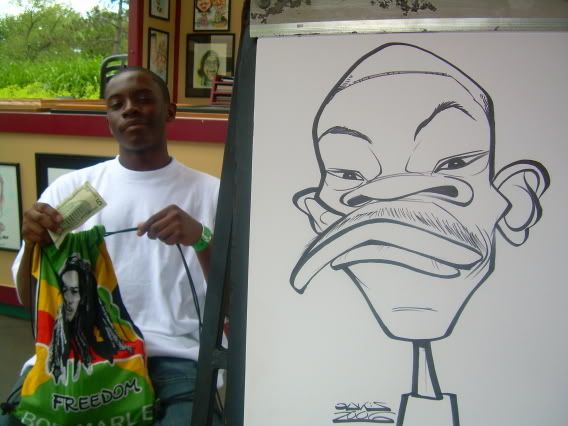 ( I liked the way this one turned out. It's too bad I didnt notice the huge shadow on his face)
And here she is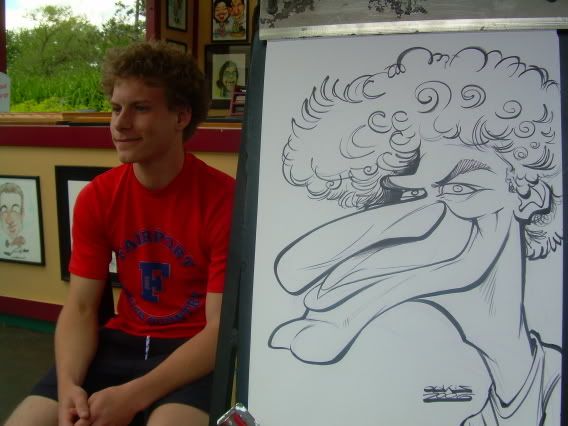 For anyone who reads this, did I go to far or did she have it coming??